3M – time to buy?
It is high time we look at 3M chart again. Last time I analysed it in November 2014.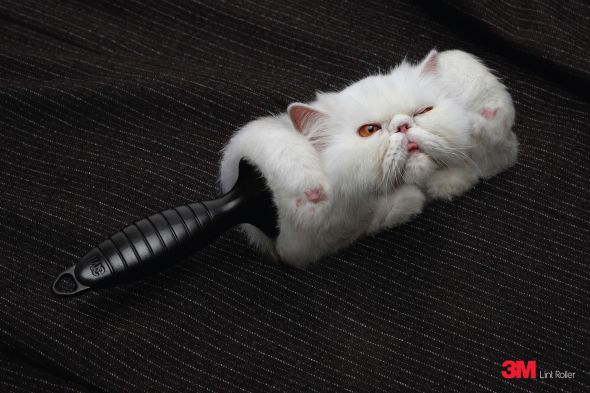 The gauge was caught in the middle between the support level of a rising trend of October 2011 and the 261.8% Fibonacci resistance level against a fall from October 2007 to April 2009. On the monthly chart, the situation is virtually unchanged, the risk/reward ratio is equal both in terms of buying and selling. As for smaller time frames, security holders must be feeling quite comfortable. On daily and weekly charts, there are signals that the reading is rather likely to reach the USD 188 resistance level than the USD 150 support level. I would like to underscore once again that this is a positive moment for security holders. If someone was not in time to buy them, it is illogical to count on growth given what the technical analysis shows in terms of the risk/reward ratio.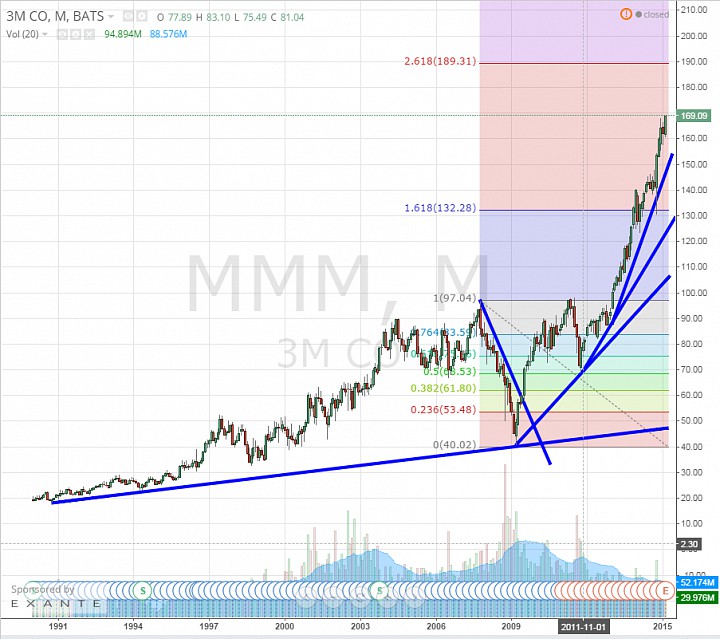 - See more at: http://s30707642478.whotrades.com/blog/43020762999#sthash.In...
Voting is over
Waiting for


the right answer